Do you want good food, local wine, and music celebrities together for a long weekend in Napa Valley? Yes, please! The very popular Bottle Rock Napa Valley Festival will take place this summer from May 27-29, 2022. Bringing together great live music, delicious food, and lots of fun in one spectacular three-day festival.
All purchases at the festival will be Cash Free transactions.
Cashless payments include Credit/Debit cards, Mobile Pay, or your Festival Wristband synced with PayPal, Venmo, or credit/debit cards.
Activating the cashless payment with PayPal or Venmo, you could receive a $10 BottleRock credit applied to your festival wristband, good for purchases throughout the festival. However, it is only limited to the first 5,000 PayPal and first 5,000 Venmo Registrations. Hence, the credit expires at 10 pm PST on Sunday of BottleRock.
EmpressM brings these unforgettable regional cuisines together at one table for an exhilarating and immersive experience. You'll discovers classic dishes joyfully brought to life with innovative touches. Specialized beverage menus curated with care and restraint and vibrant design will energize and inspire you. At EmpressM, you'll travel across geography, culture, and history with your senses invigorated and your curiosity awakened.
Join them at the 3-day music, wine, food, and brew festival in Napa, California.
Tarla Grill
The best Mediterranean food is at the festival! Today people want to relish their meal and know where the ingredients are coming from. At Tarla Mediterranean Bar + Grill, we stand behind the culinary dishes we create. They take the responsibility of ensuring the origins of their ingredients seriously. Moreover, pride ourselves on using local, seasonal, and organic fare.
View this post on Instagram
Taqueria Rosita
Bottle Rock Napa also has Mexican food! Taqueria Rosita is a family-owned and operated Mexican restaurant located in the heart of Napa Valley! Check them out!
Jax White Mule Diner
Best breakfast at the festival? Why not? Have the best breakfast burrito in town! From Eggs Benny, classic bacon, and eggs to salads & burgers if you still want to call it a burger. We are making old-school new again!
View this post on Instagram
Fun, lively, and vibrant, Boon Fly Café serves modern rustic cuisine in a contemporary roadhouse atmosphere. Stop by the Boon Fly booth in the VOP tent for fried chicken and donuts!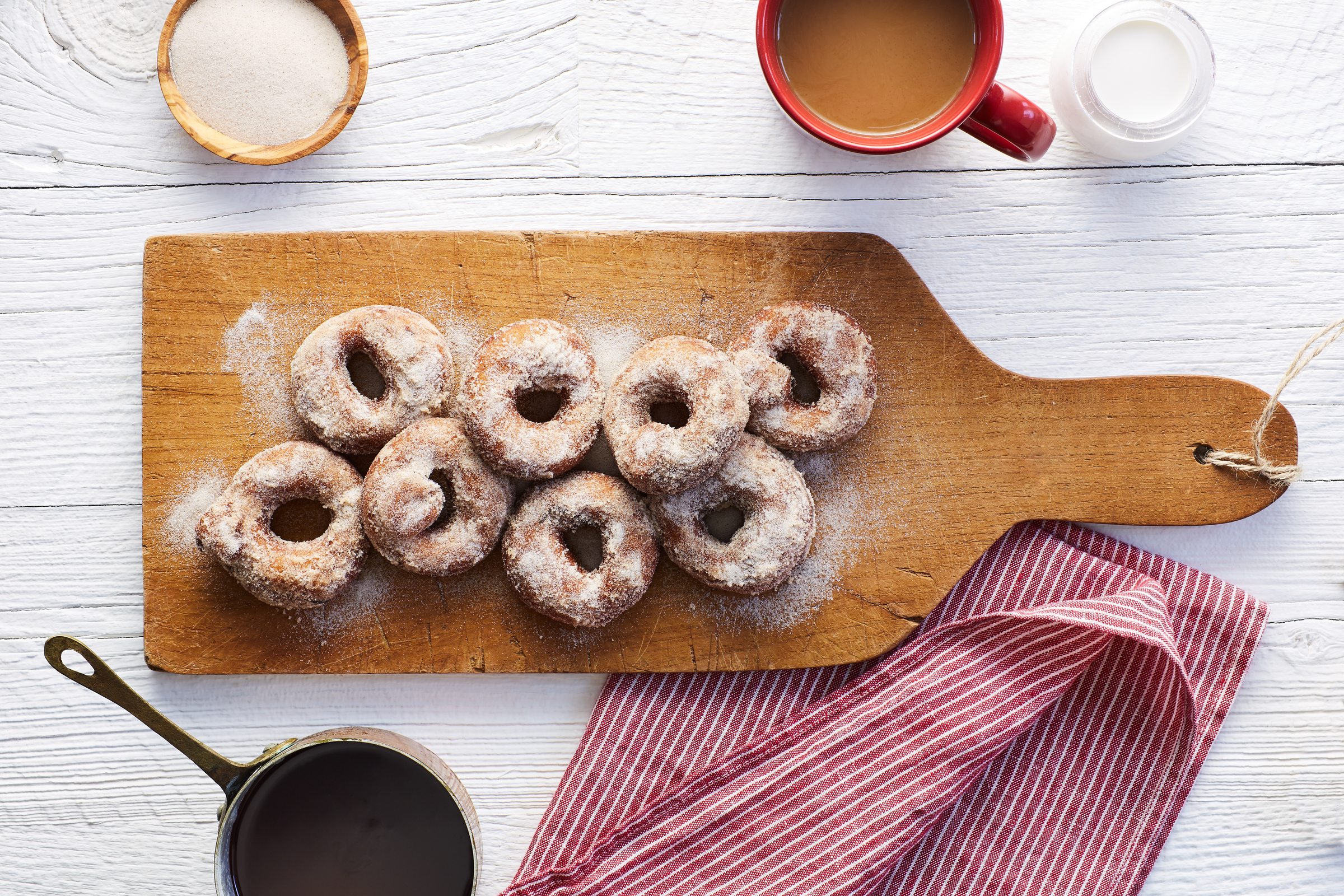 In Napa Valley, wine is the specialty!
Explore over 12 wine cabanas hosted by Stags'Leap Winery, JaM Cellars, Schramsberg Vineyards, Robert Mondavi Winery, The Prisoner Wine Company, etc. You can also choose from over 50 different wines. The best winemakers offer these wines in more valleys during the festival. The perfect way to experience the wine country in one place!
Schedule
Don't miss your favorite artist at the festival! Please create your schedule for who and where to watch them! You can create your schedule here.